Once a year Purchasing festival September on alibaba is coming soon. Then alibaba organize an experience sharing on June. To let all supplier can have a good business on September.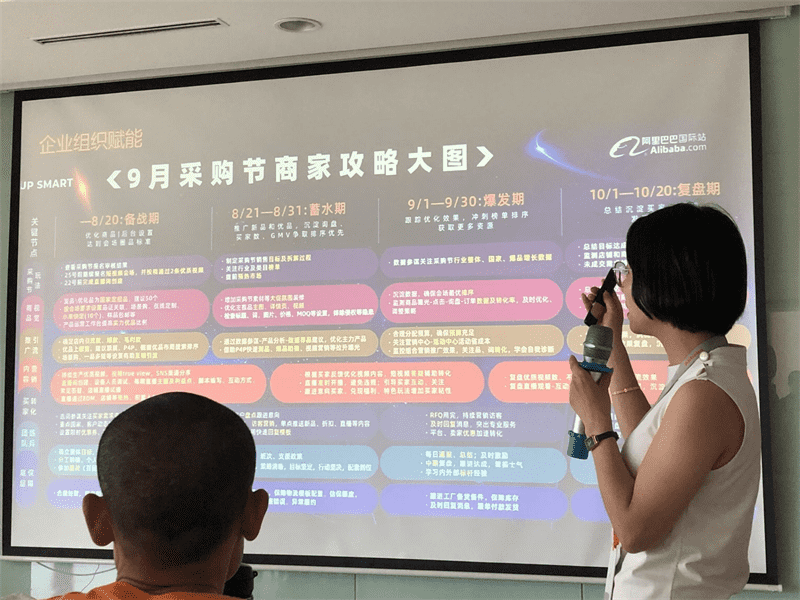 Do you know Purchasing festival on alibaba? Its an promotion for buyer. Its the biggest promotion in a year, just like markdown sale when new year is coming. All the supplier will give the best price or discount on September. And most supplier on September holiday will purchase products for stock. 
Alibaba will Invest in advertising from Aug to attract all the supplier. So if you are interested in the Purchasing festival? If you have any concern about that you not buy from alibaba? Don't worry,let me introduce our purchasing festival here.
1.We also attend the purchasing festival also, and we will have biggest promotion sale
2.Even you buy from here or anywhere, our promotion will keep same.
3.All of our products are attend this festival, not just for the expensive one or not sell well products.
4.No matter you are fresh for us or loyal customers, promotion is same
Above all is the introduction for Purchasing festival , so contact us if any needed.don't miss the festival or you have to wait for another year.
Also we introduce some hot sell products here. But if you not find the products here or the web.just send the needed item photos to us for quotation.
Knitting machine parts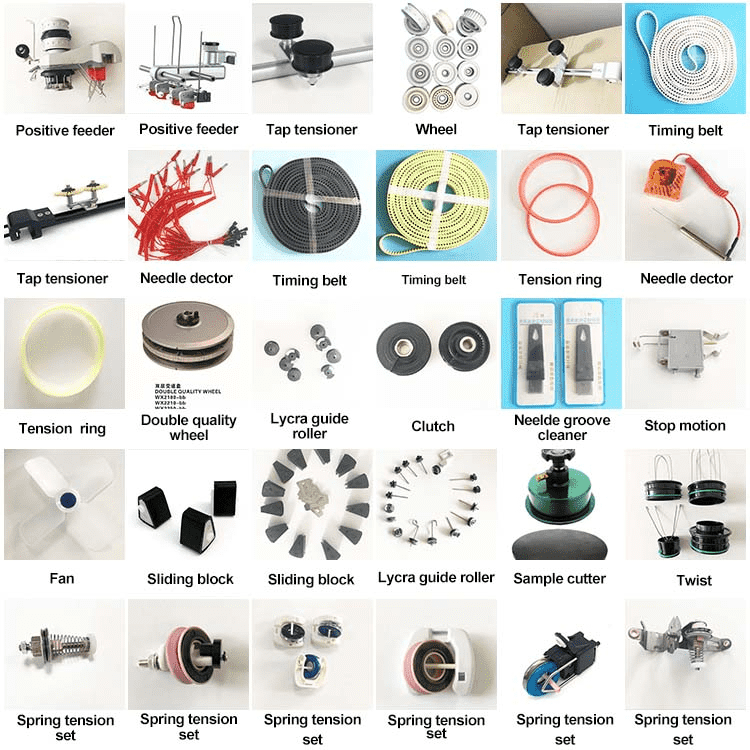 Chenille machine parts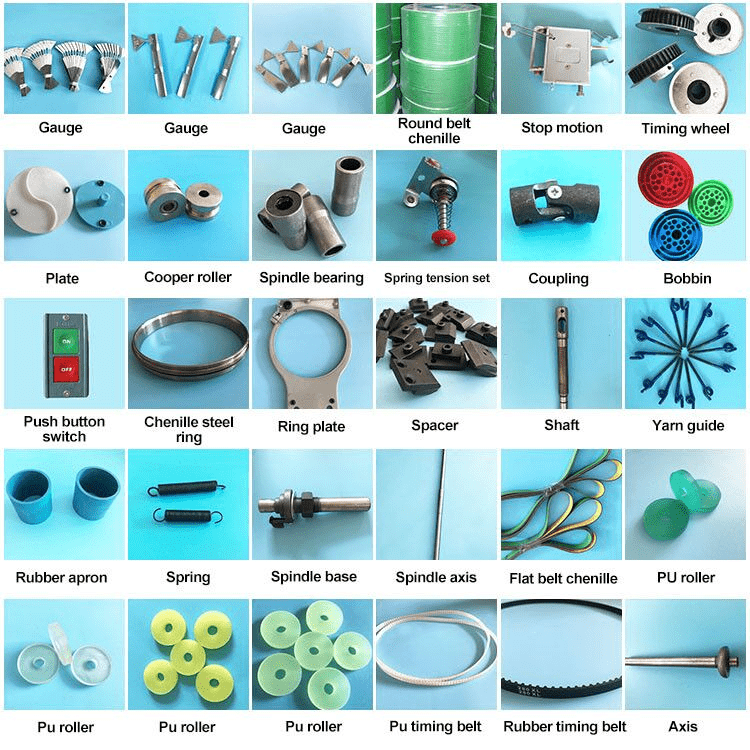 SSM machine parts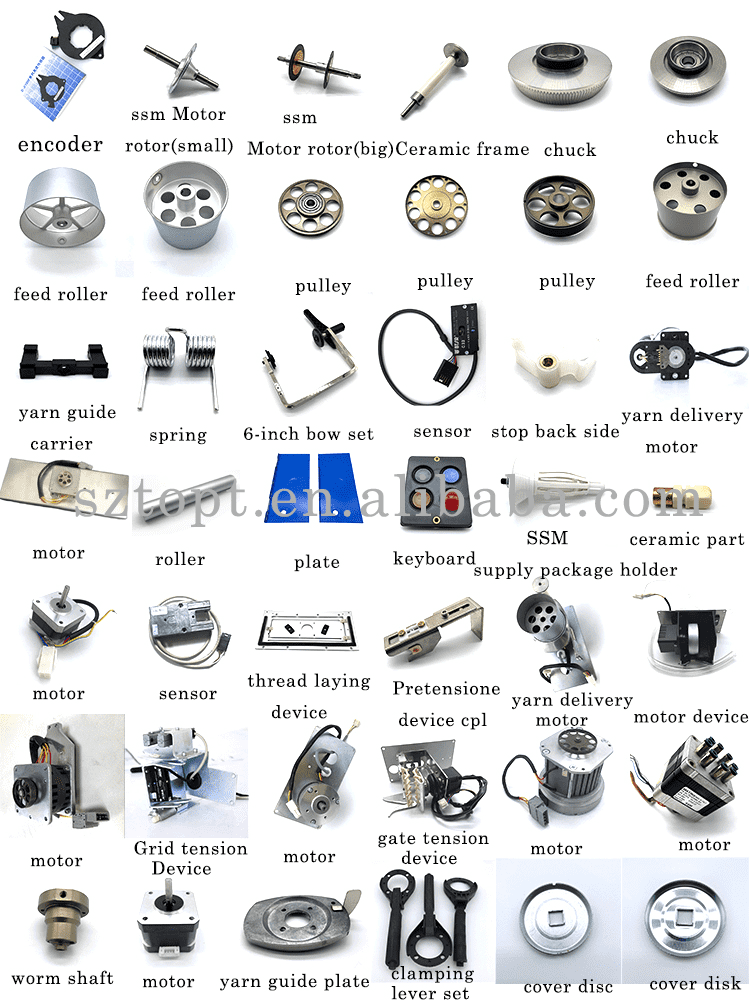 Weaving machine parts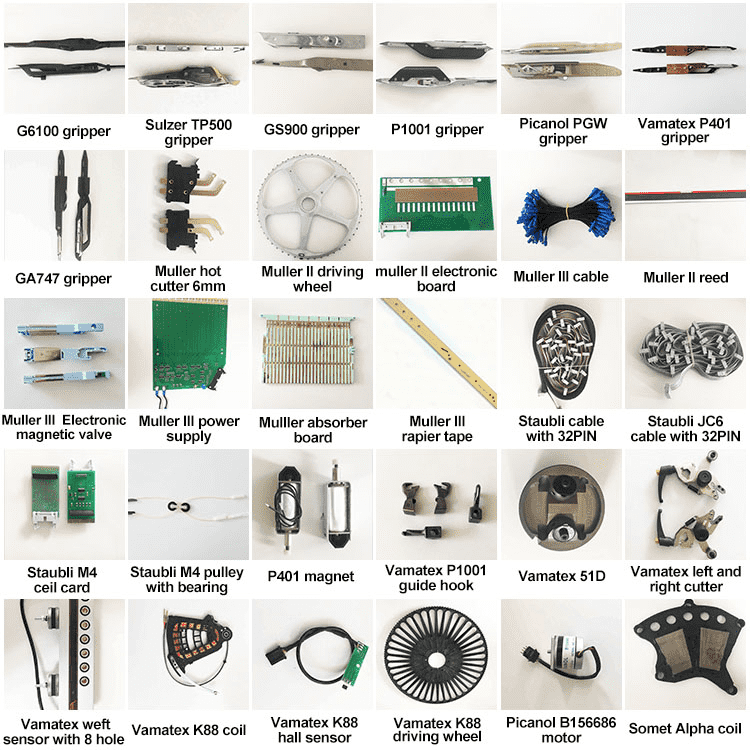 Barmag machine parts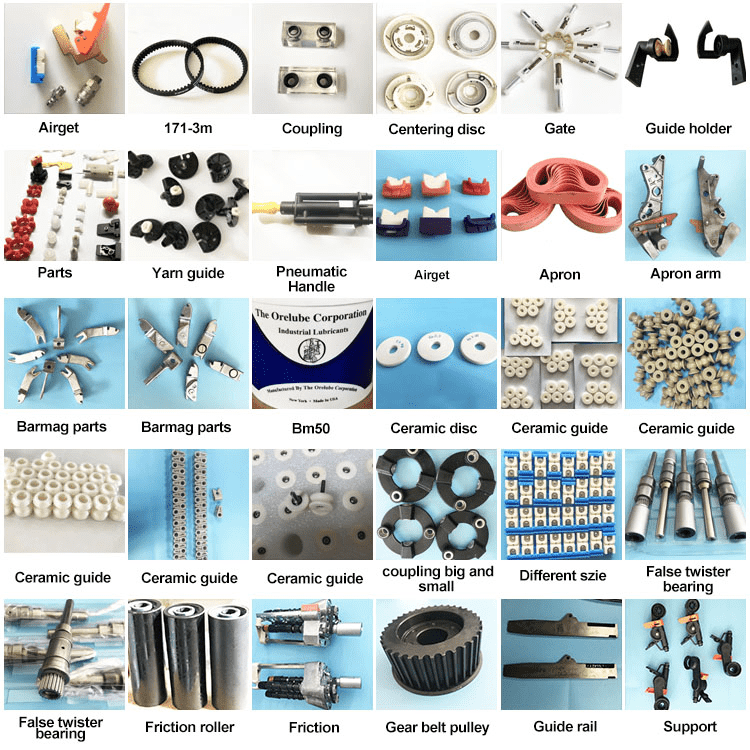 Volkman machine parts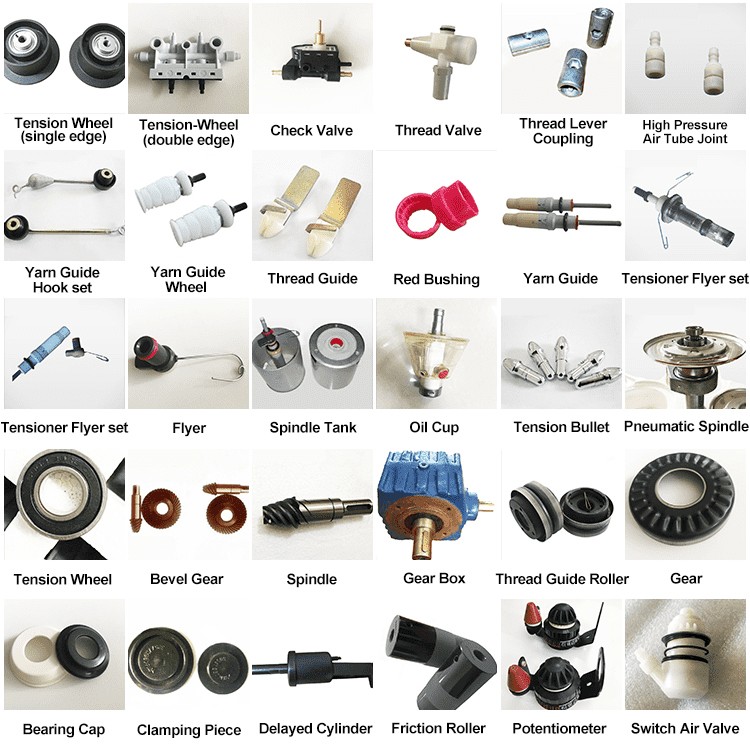 ---
Post time: Jul-01-2022